Affordable and effective asset management
With LOUIS Assets you can manage all the assets (houses, roads, water treatment systems, etc) of a First Nation or other small community. Start with inventories and data import, move on to managing day-to-day operations and then use your information to prioritize spending.



Improve efficiency of everyday operations with printable and mobile forms

Simplify tenant management with accurate historical information

Use the integrated GIS functions to assist with housing site selection

Improve capital planning with easy access to relevant information
Assemble information and find it easily
Find information quickly with searchable lists and maps
Import existing data using standard formats
Use mobile devices to conduct inventories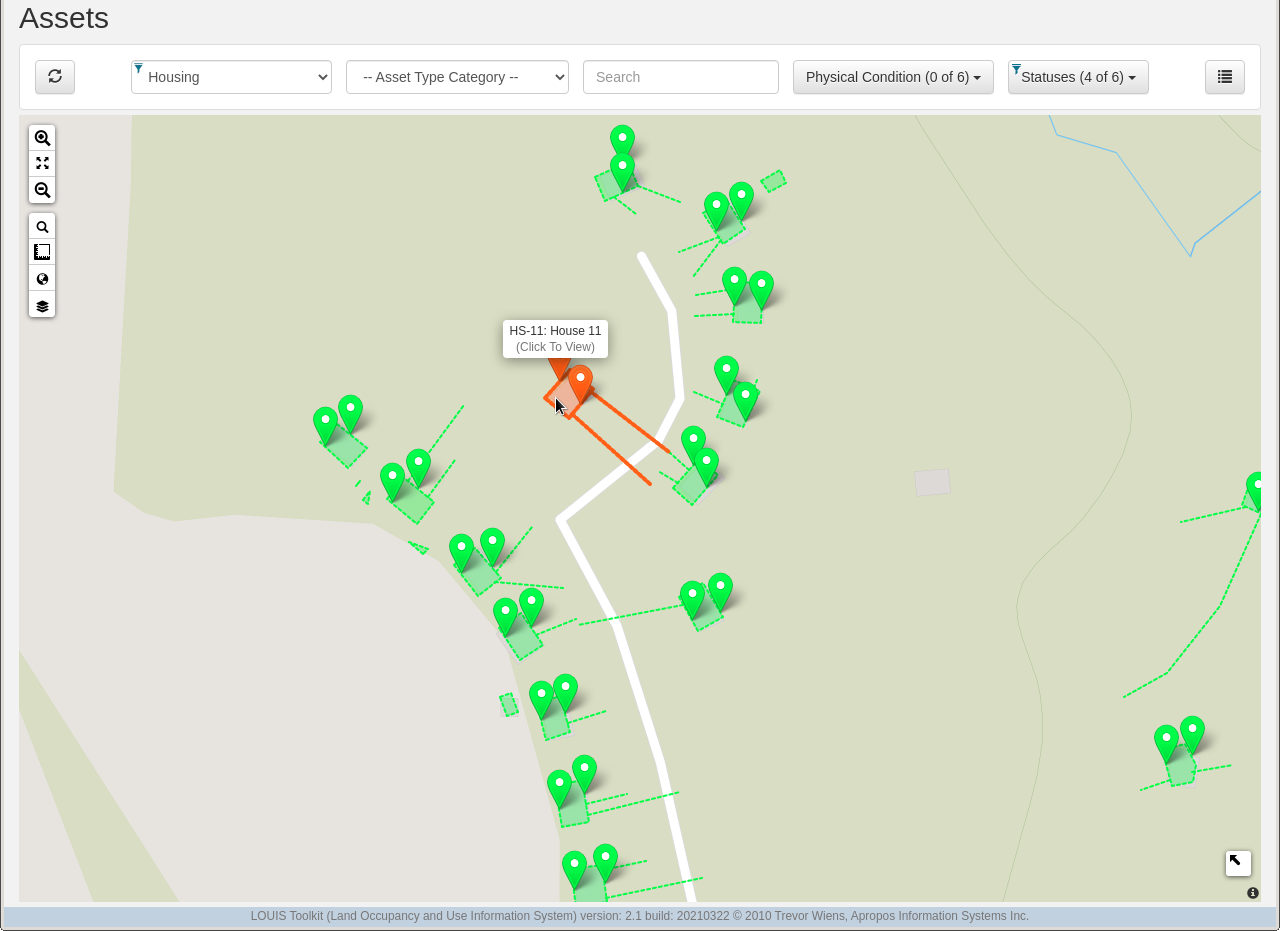 Stay on top of day-to-day operations
Schedule and track repairs and maintenance
Easily record new issues on assets when they are reported
Use asset relationships to identify assets impacted by service disruptions (eg water advisories)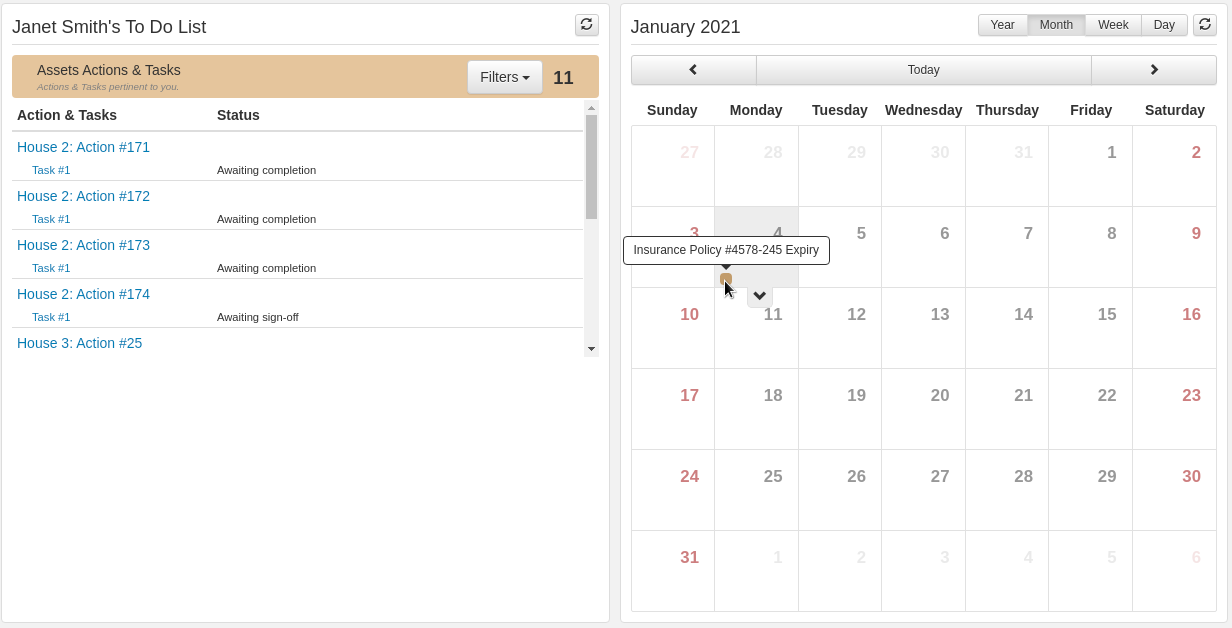 Prioritize spending with your information
View age, condition and risk on individual or all assets
View past and expected expenses on individual or all assets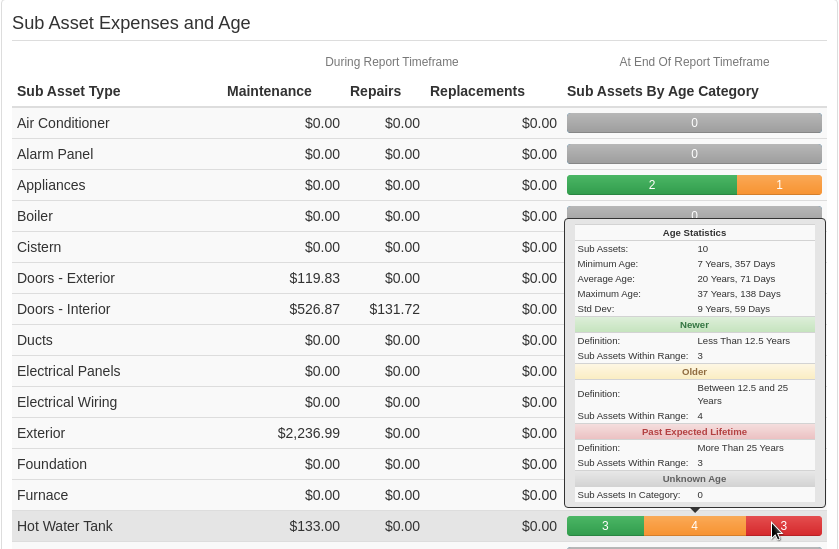 Effective asset management takes time.
The best time to start is now.