Web and mobile GIS for everyone
With LOUIS Spatial you can define, collect, import and manage GIS data. You can create spatial analyses and make effective maps and print them as PDFs. With online help, video tutorials and a few training sessions you and your team can get up and running quickly.





Collect data or edit data in the field

Keep photos and media linked to features

Protect privacy of records and fields

Share data is easily and securely
Collect and assemble data easily
Define data layers and enable them for mobile data collection (Android and iOS)
Import existing data using standard formats
Connect to external sources or to other spatial data within the LOUIS Toolkit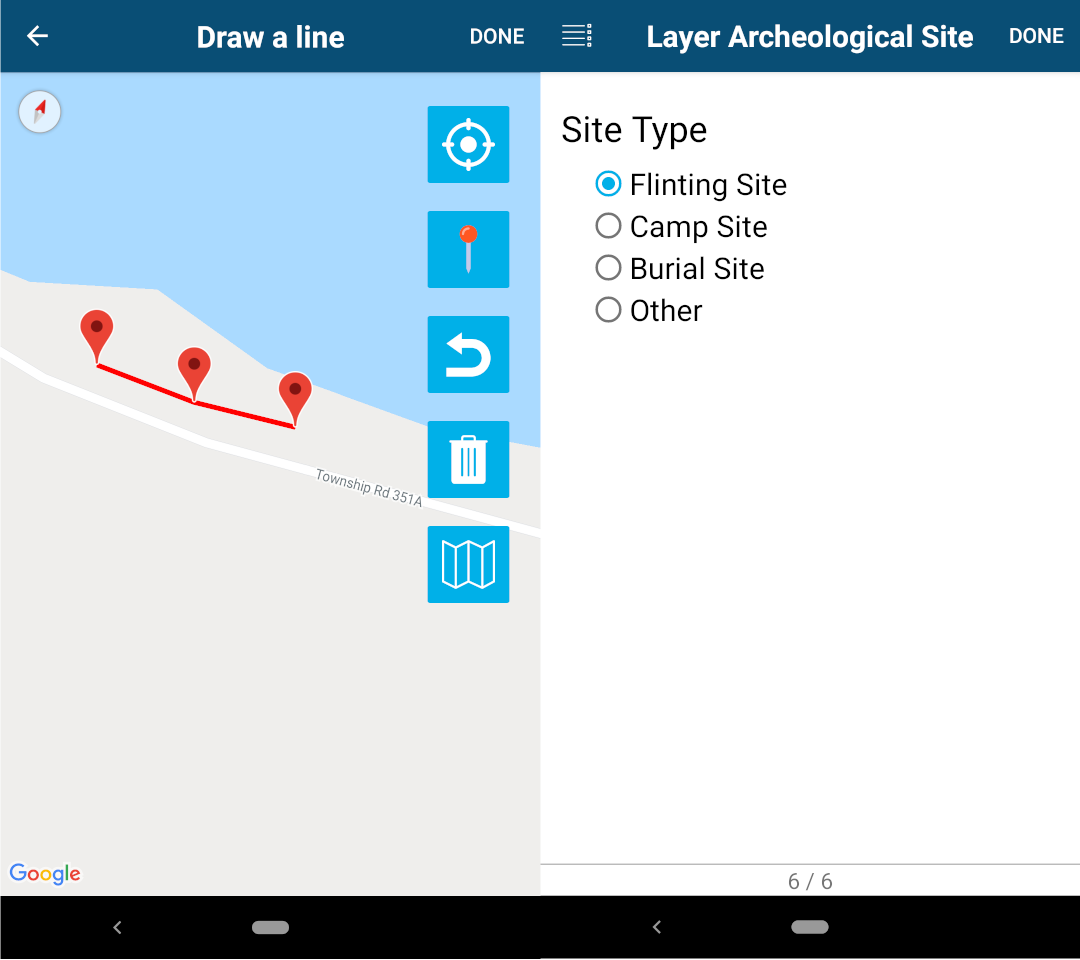 Create and share effective maps quickly
Process your data with the analysis tool to create useful information
Make attractive maps that follow good map design principles with the map creation tool
Download maps as PDFs or share web maps within your community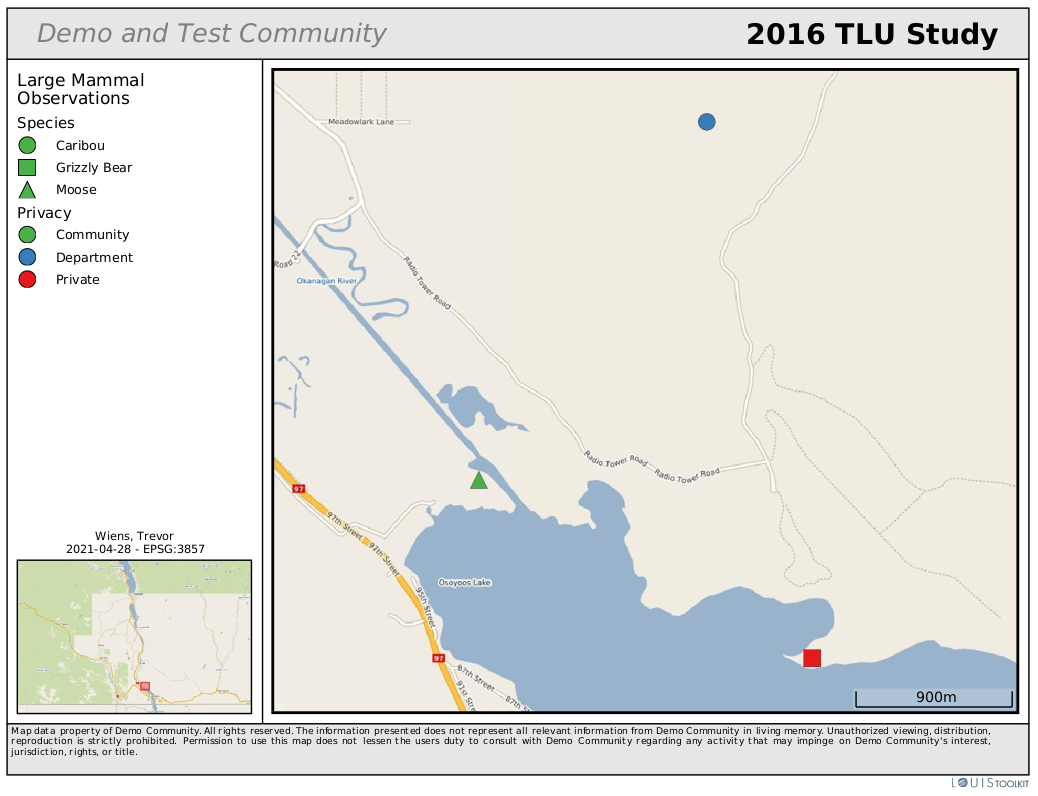 Get staff up and running quickly
Easily learn the clean and clear interface
Access the on-line reference manual with video tutorials
Enroll in customized webinars or on-site training to improve your LOUIS Toolkit knowledge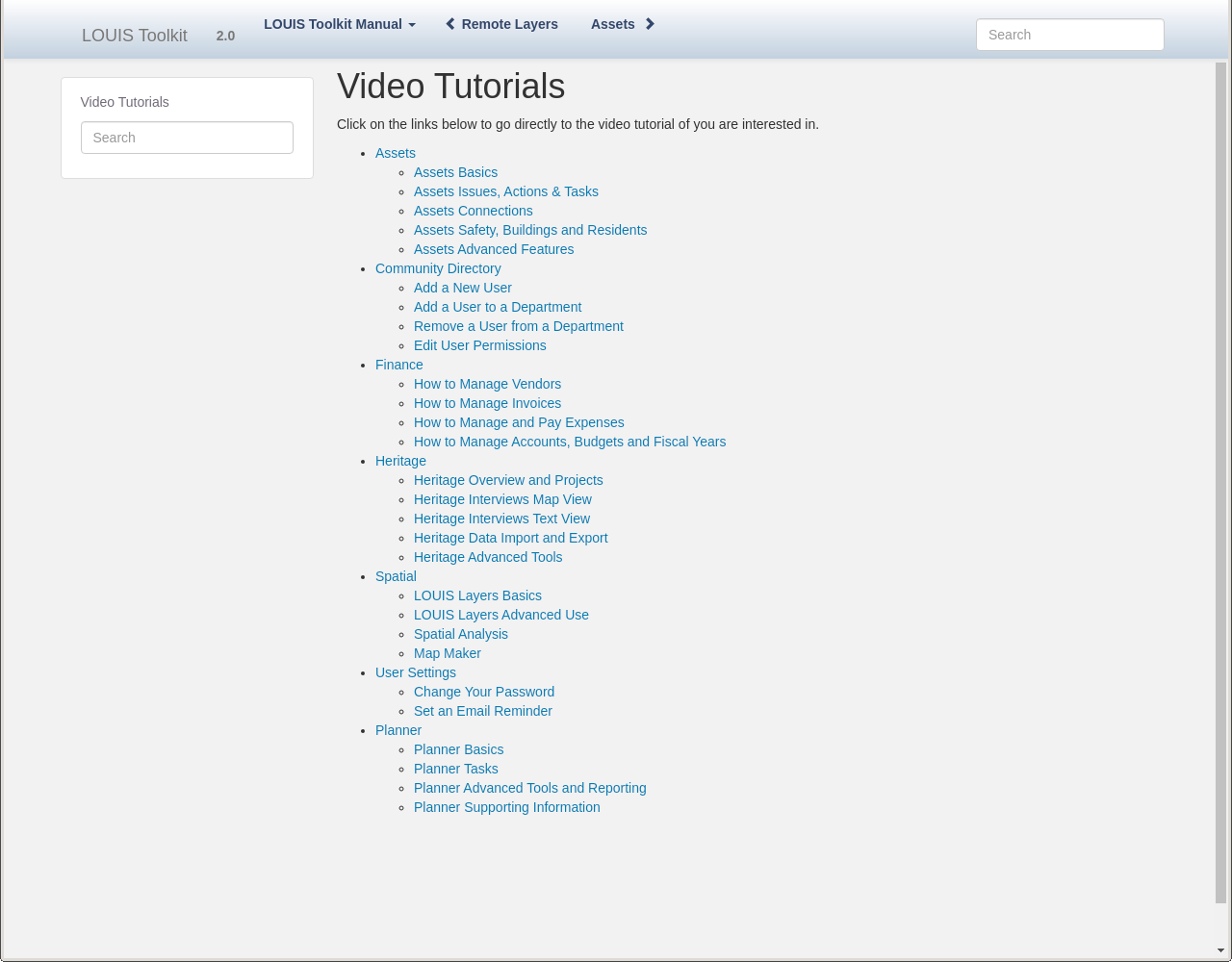 Data collection and map making doesn't need to be difficult.
Get started with the LOUIS Toolkit today.