A powerful and easy-to-use mobile and web GIS solution for regular folks
With mobile data capture and editing, LOUIS Spatial is great for a many mapping projects. LOUIS Spatial connects the rest of the LOUIS Toolkit and can connect to external data sets too. Users can conduct spatial analyses of the data and produce decent looking maps for printing easily.





Collect data or edit data in the field

Keep photos and media linked to features

Protect privacy of records and fields

Share data is easily and securely
GIS Data Made Easier
Define layers and their fields
Add new records quickly
Review data before it is used
Control access easily, including for mobile data collection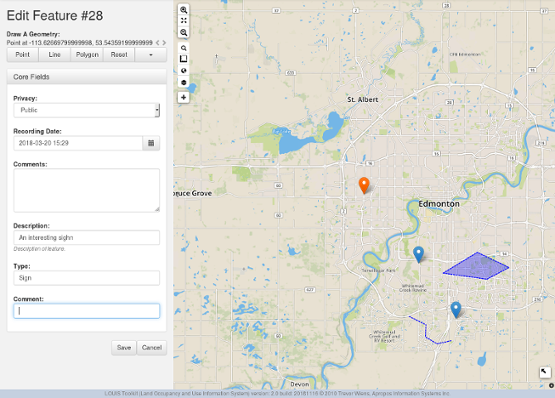 Search
Search by any layer or field quickly
Combine multiple search terms together
Save searches for easy reuse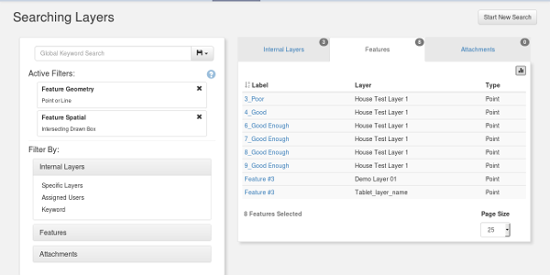 Analyze
Combine data using standard GIS vector analysis methods
Select and rename attributes
Re-run analyses when the source data changes
Use the results to create maps or in other analyses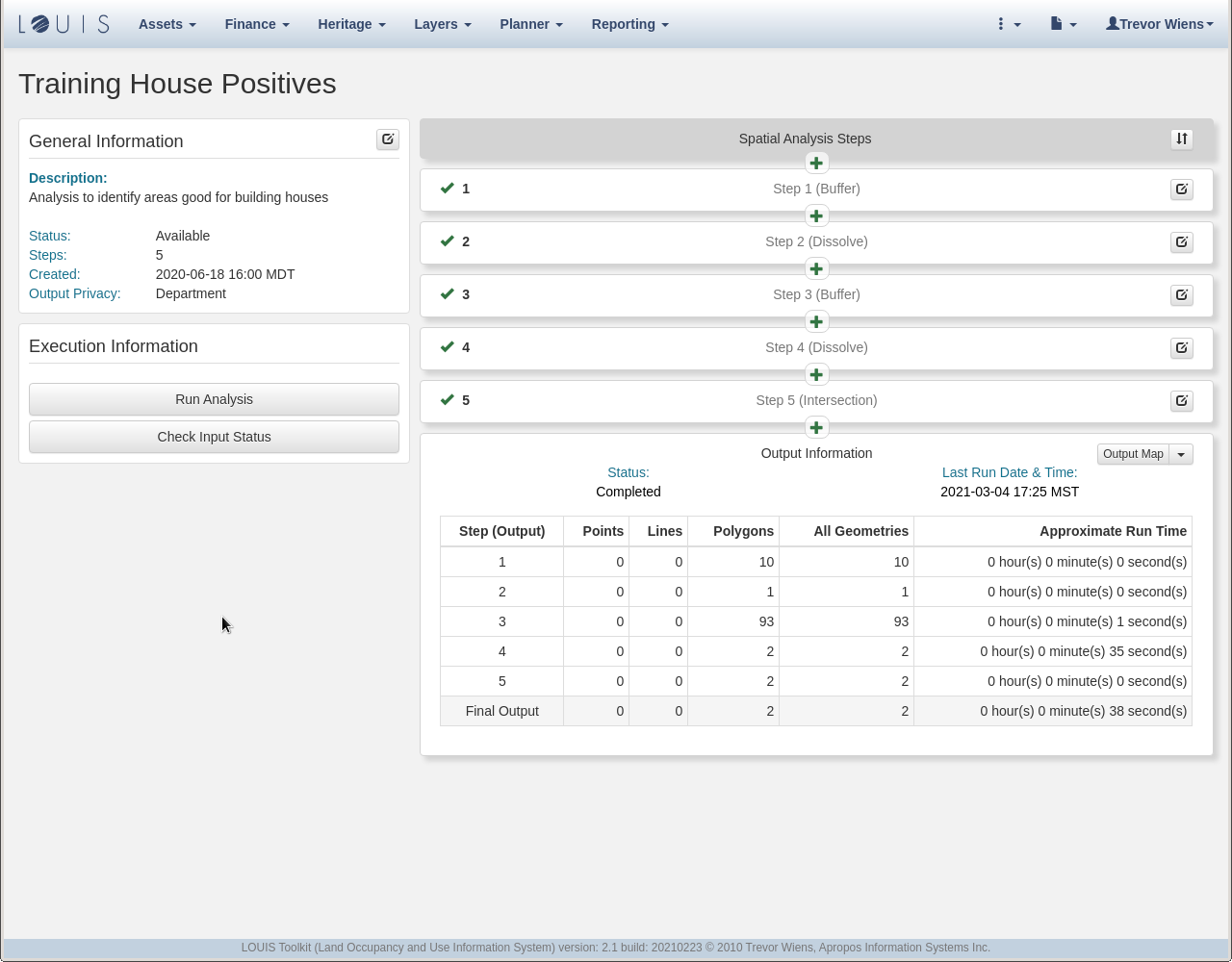 Training and Support
Work with our team to configure the system to match your needs
Receive training customized to match your needs
Built-in help with video tutorials
Contact us by phone or email for quick assistance
Optional data design and analysis support services are available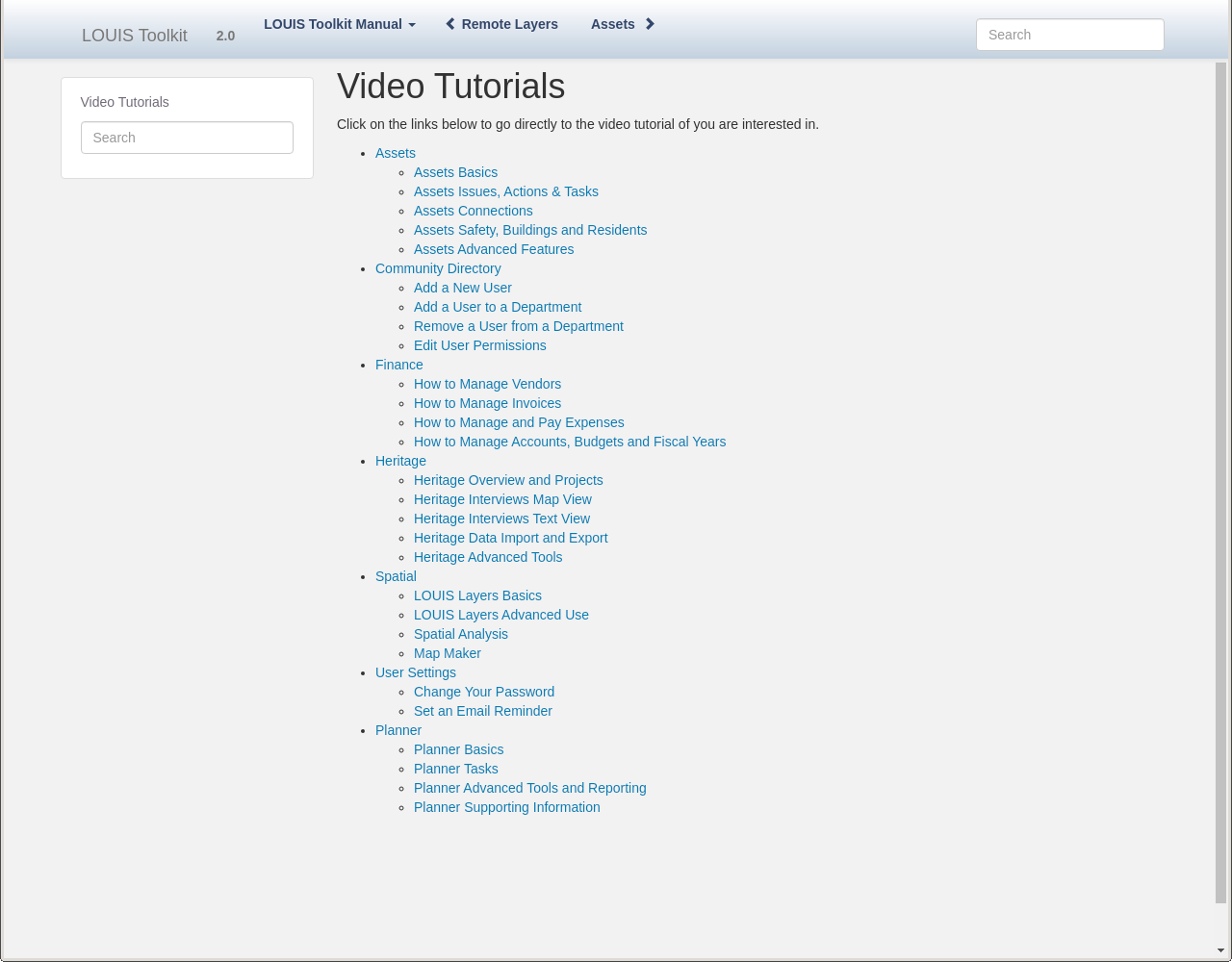 Map
Use any spatial data accessible to LOUIS as a map layer
Tell your story with clear thematic data display of you data
Download PDF versions for sharing and printing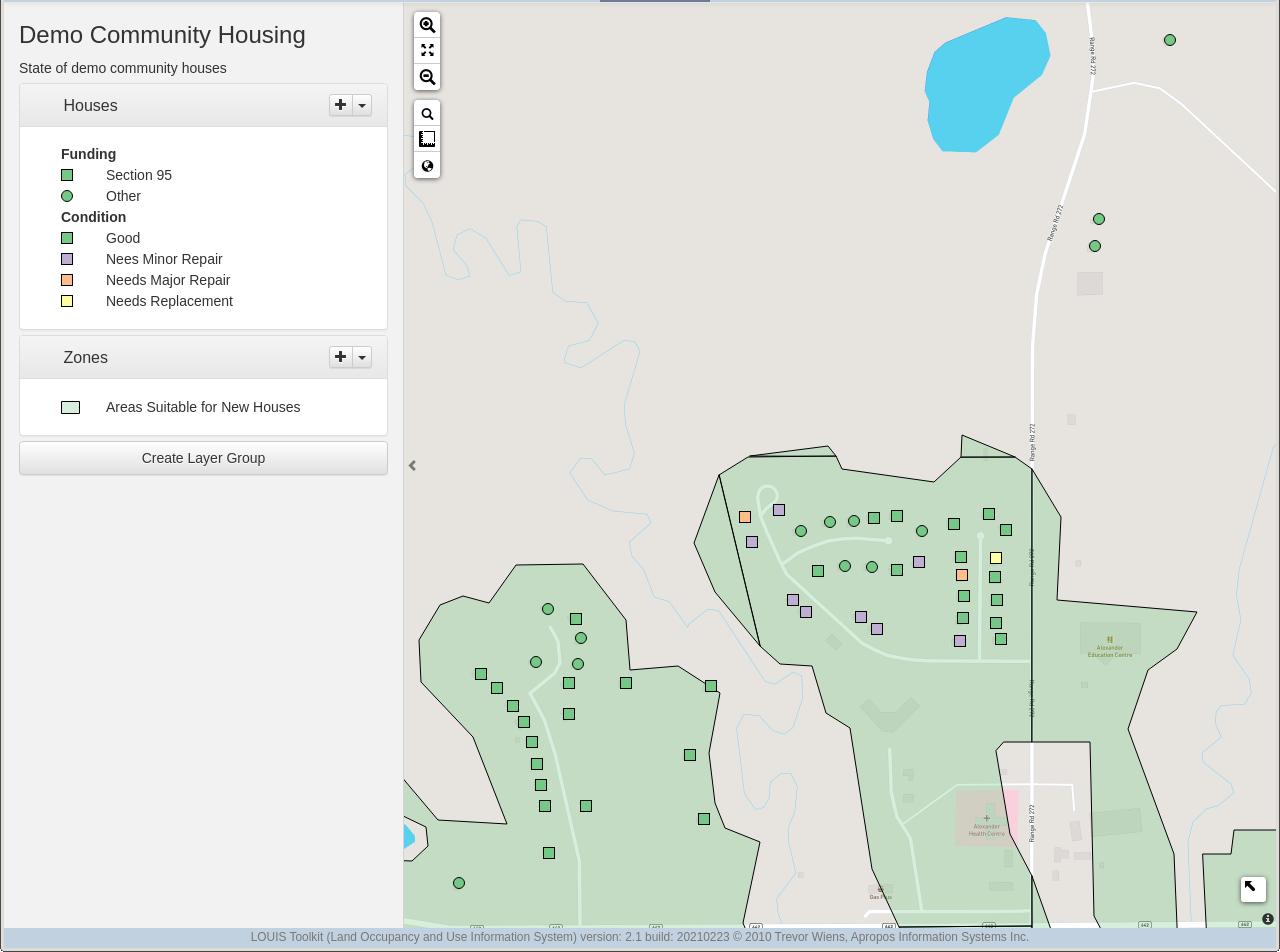 Join a growing number of communities who are collecting and mapping their community's information to make decisions.