Preserve and protect knowledge with
LOUIS Heritage
LOUIS Heritage provides the means to link text, audio, video, photos and spatial data together; this helps preserve context. Each feature can have its own privacy level which helps protect sensitive information. Interviews can be searched and used with this context to support appropriate use and promote community values.





Record and archive information with full metadata support

Use community defined categories to guide content analysis

Use multiple research methods as needed

Create effective maps from interview data easily
Stay Organized and Meet Your Research Needs
Organize information by Project
Setup Use and Occupancy studies easily with built-in coding support
Customize interview structure and content to match your study design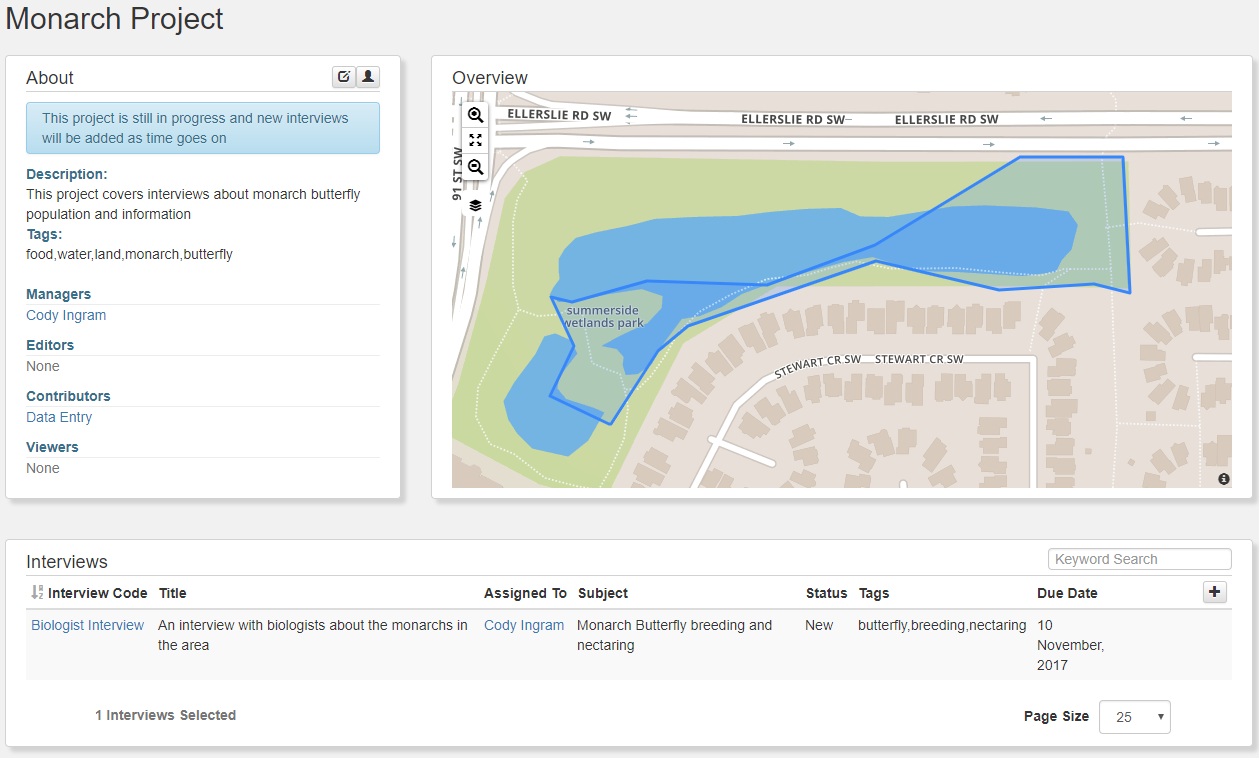 Protect Privacy and Preserve Context
Each part of each interview has its own privacy setting
Keep and use text, photos, video, audio and map information together
Search across all information together to create maps and reports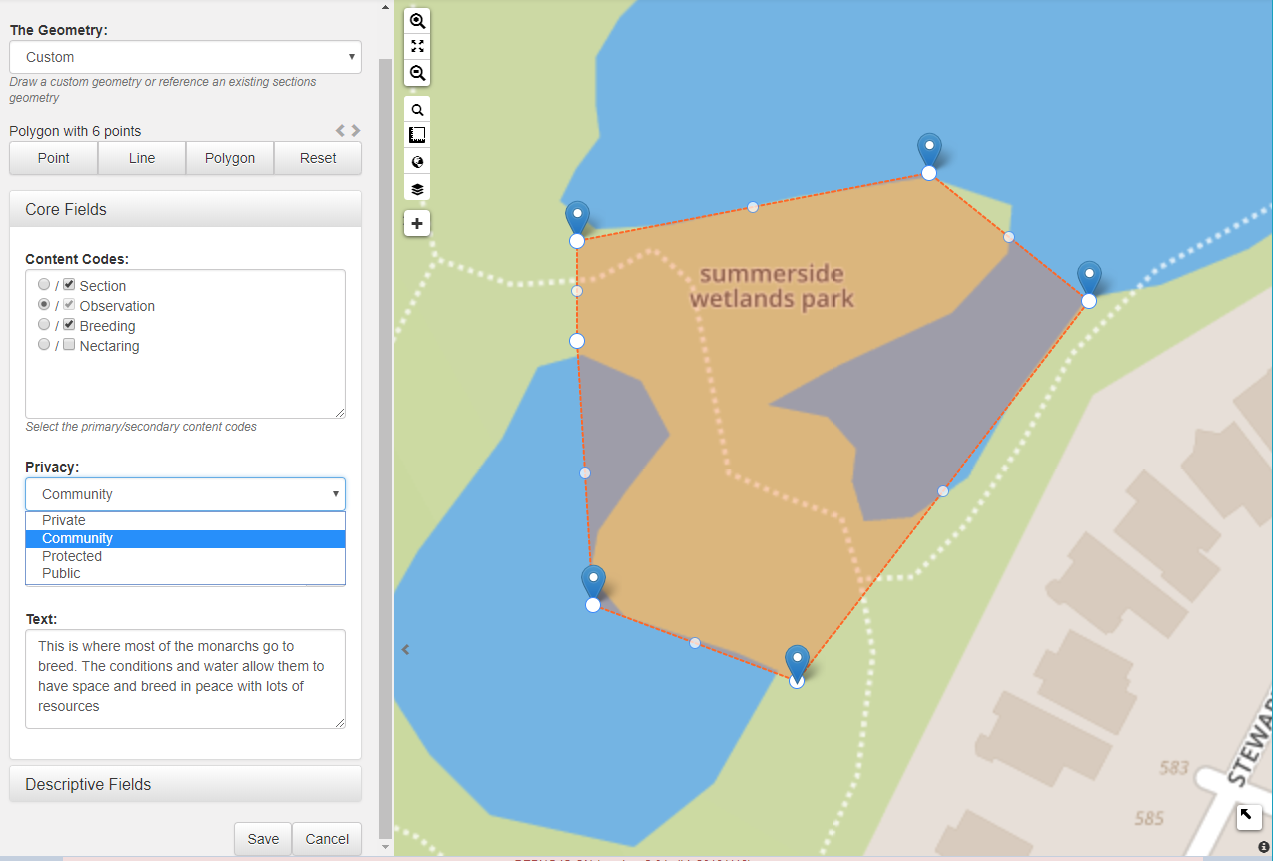 Join a growing number of communities who are collecting and using their community's information to make decisions.