Archive and conduct community led research
Assert control of community information and protect privacy with LOUIS Heritage. You can preserve context as well as content by keeping and using maps, text, audio, video and photos together. You can then use community perspectives to analyze and present information.





Archive information with contextual details

Use community values and perspectives to guide analysis

Configure the system to match your research needs

Create effective maps from interviews easily
Assert community ownership and protect privacy
Ensure community access and data ownership with our service agreement
Flag individual features or parts of interviews as private
Configure user access to protect sensitive information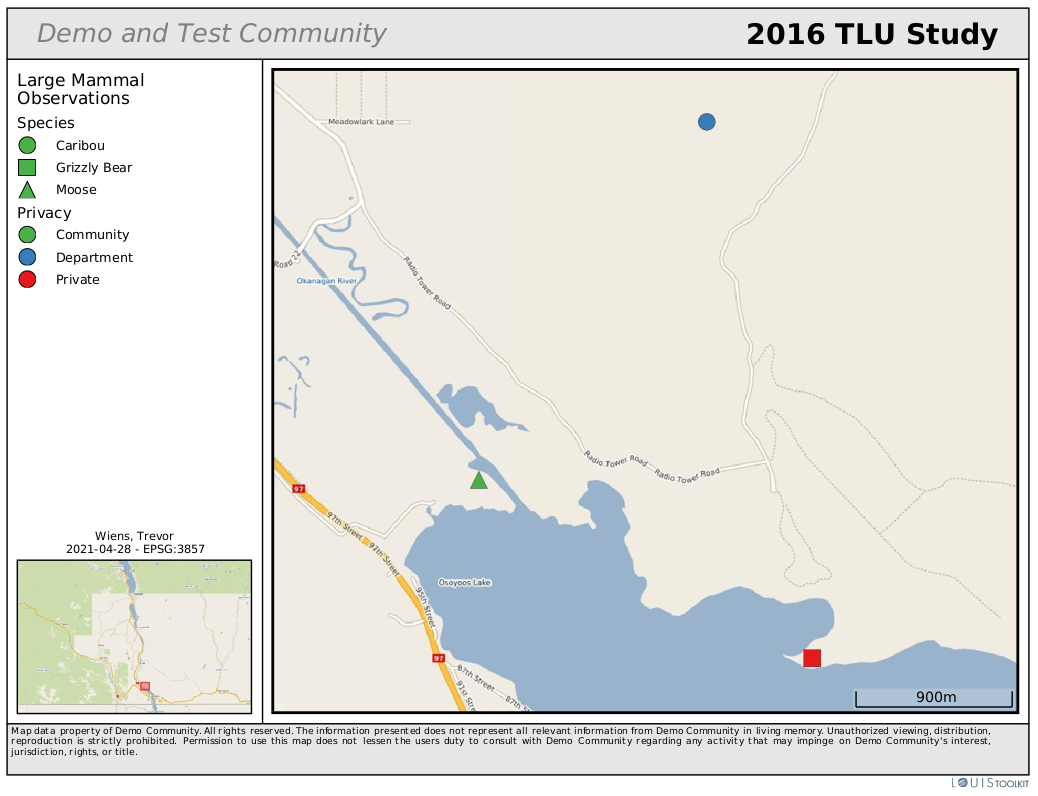 Store and use all your information together
Organize information by projects and interviews
Preserve context by linking multimedia, transcripts and map data together
Explore information by content or context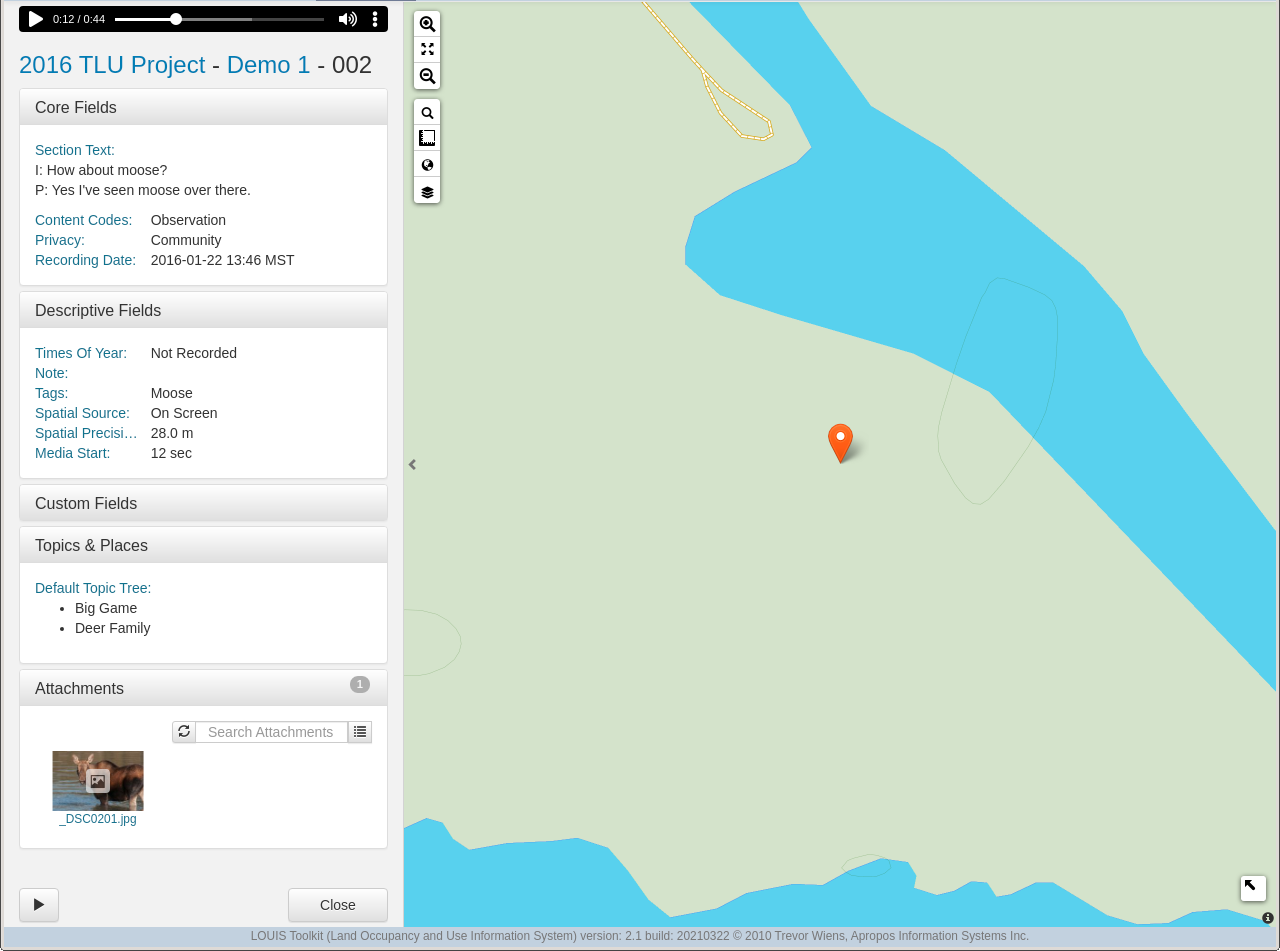 Use community perspectives to analyze your information
Configure projects to meet your research design needs
Analyze data with flexible tools for community defined categories and coding schemes
Use analysis results and raw data together to create maps and reports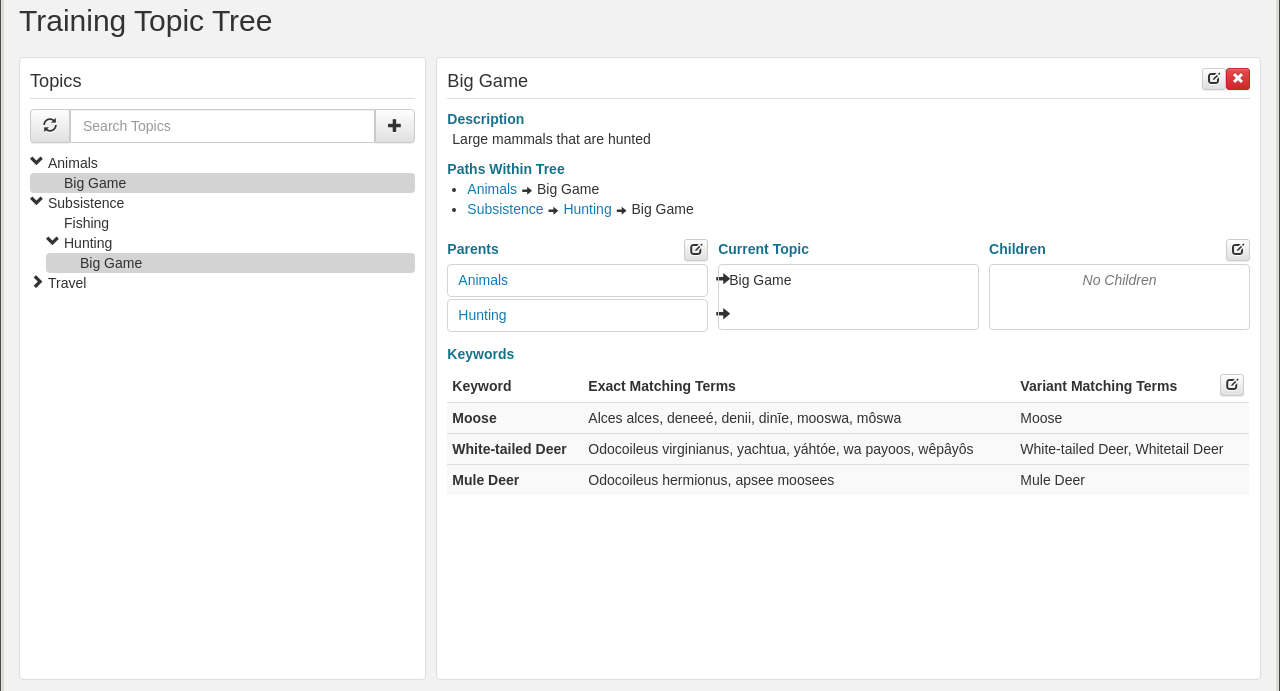 There are no substitutes for good data.
Start getting more value out of your cultural research today.